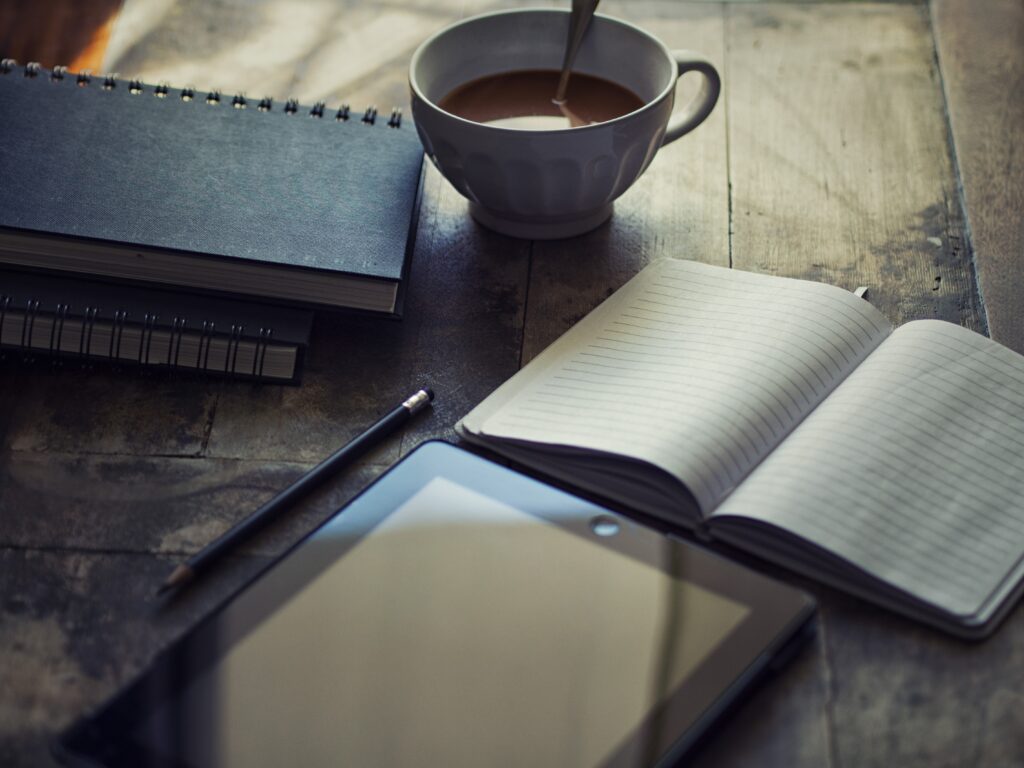 About Gene Kim
Gene Kim is a multiple award-winning CTO, researcher and author, and has been studying high-performing technology organizations since 1999. He was founder and CTO of Tripwire for 13 years. He has written six books, including The Unicorn Project (2019), The Phoenix Project (2013), The DevOps Handbook (2016), the Shingo Publication Award winning Accelerate (2018), and The Visible Ops Handbook (2004-2006) series. Since 2014, he has been the founder and organizer of the DevOps Enterprise Summit, studying the technology transformations of large, complex organizations. ~ Gene Kim – IT Revolution
Fan Mail
Dear Gene Kim,
I just wanted to take the time to thank you for your work. I've learned a lot from not only The Phoenix Project, but a lot of other books referenced in there, and Beyond the Phoenix Project. I attribute a lot of my success to what I have learned in those books.
I remember being on my second read-through of The Phoenix Project 4 years ago. I was a Network Engineer with only a few years of experience in IT under my belt. The organization I was working for had an overwhelming amount of tech debt and I was looking for help anywhere I could find it.
I slowly went through the book, following in Bill's footsteps. It was weird how prophetical the book felt. Bill made a change to his operations and saw certain results. I copied him and saw the same results. After a bit though, I reached a point where it would take me a while to catch up to Bill, so I kept reading with the assumption that I would someday get there and eventually see the results he sees.
It was unreal how at the end, he was put on the path to eventually be the CEO of Parts Unlimited. At the time, I had no ambition beyond being an engineer myself, but having followed Bill's path, I felt that it would eventually happen to me too.
Today, I'm working as a Co-Founder for the third year at a startup. It still surprises me that reading books and applying knowledge has gotten me this far.
Thanks again for your work and getting me started on this DevOps journey.
Thanks,
Darrel Manalang
e-Mayhem and how we are Unique
As you can see, Co-founder, Darrel Manalang, is a fan of the work and influence that Gene Kim has had in the world of DevOps. Using what he's learn from him and other influential figures, Darrel has applied their teachings and philosophies to create a successful IT business where his employees can learn and grow in their field. This also directly correlates and influences the quality of work that e-Mayhem has done in the past and can do to help you with your business in the future. We welcome you to reach out to us and we can help identify the solutions that best fit your organization's needs.